Stocking Stuffers to Make with Silhouette
Disclosure: Some of the links below are affiliate links provided for your convenience. This means, at no additional cost to you, we will earn a commission if you click through and make a purchase.
Stocking stuffers can be difficult to come up with – even harder than the bigger presents sometimes! You want the gift to be special, of course, but at the same time, it needs to be small enough to fit in a stocking! That's why we rounded up these Stocking Stuffers You Can Make with Your Silhouette Cameo 3 or brand new Silhouette Cameo 4!
These are some amazing designs and inspiration we found around the webt that you can use when making fantastic stocking stuffers for your family and friends using your handy dandy die cutting machine. If you're on a budget, don't worry. These craft projects are simple and economical.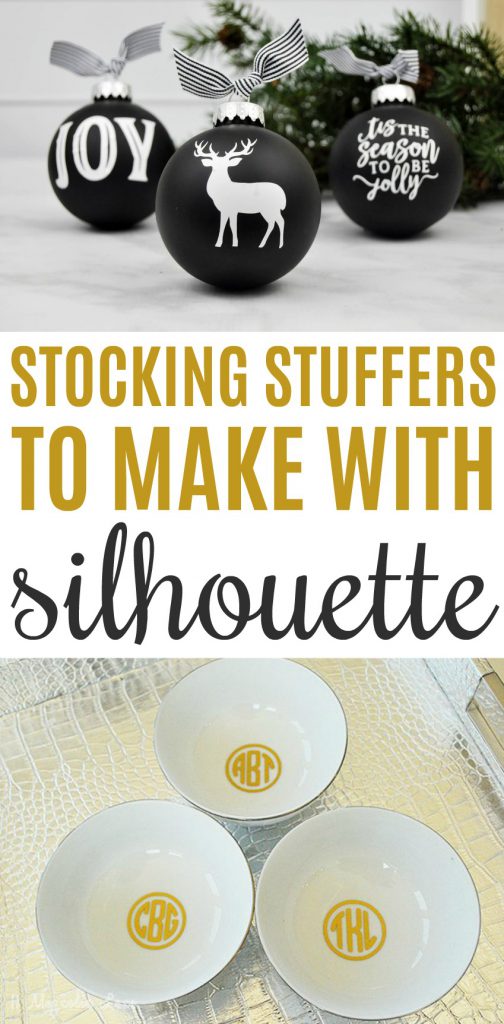 Stocking Stuffers to Make with Silhouette
I don't know about your family but in mine, we often end up with things like socks and underwear in our Christmas stockings so these ideas really make me happy. Just think about the looks on the faces of your friends and family when they find something super cute and handmade by you in their stockings!
Looking for some other great Christmas gift ideas that you can make with your Silhouette ? Check these out!
This is a fun gift for a commuter!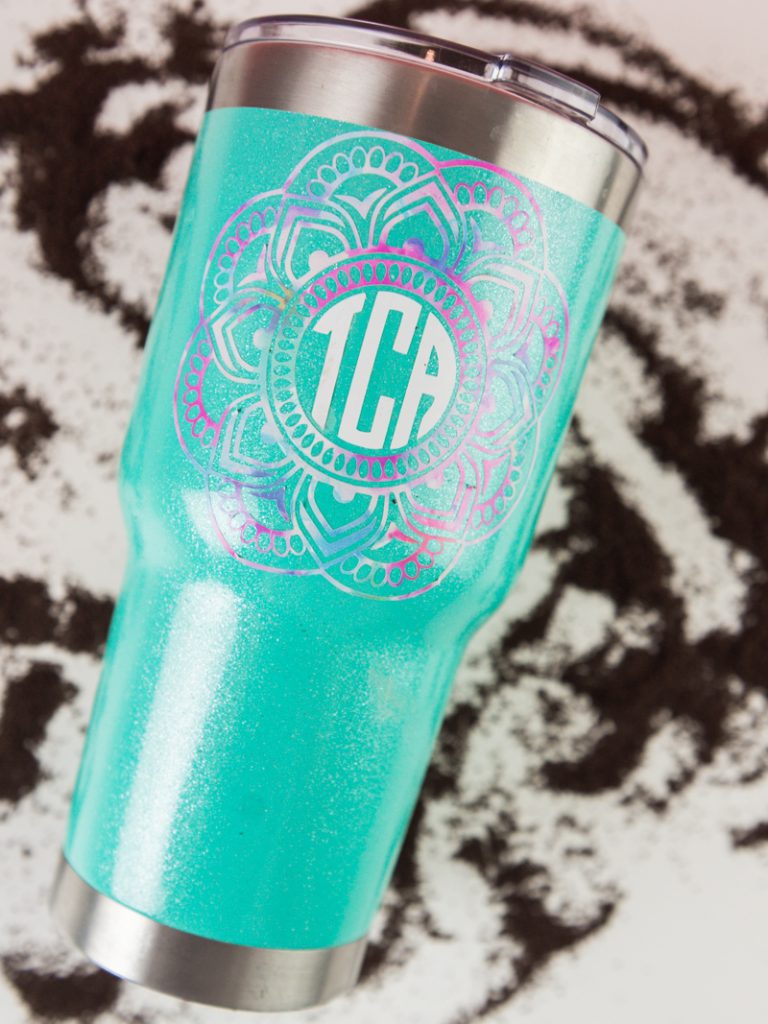 Customize it to suit the recipient!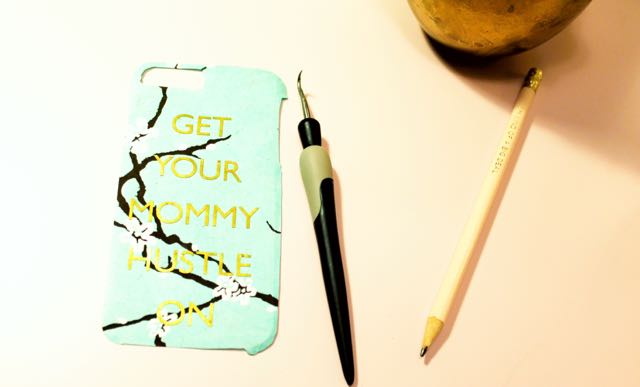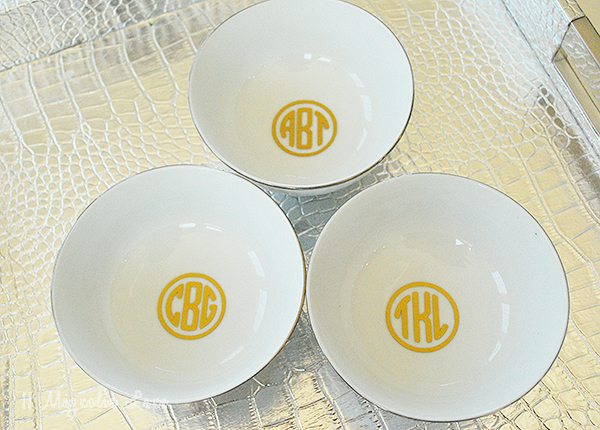 An ideal host/hostess gift for a holiday party!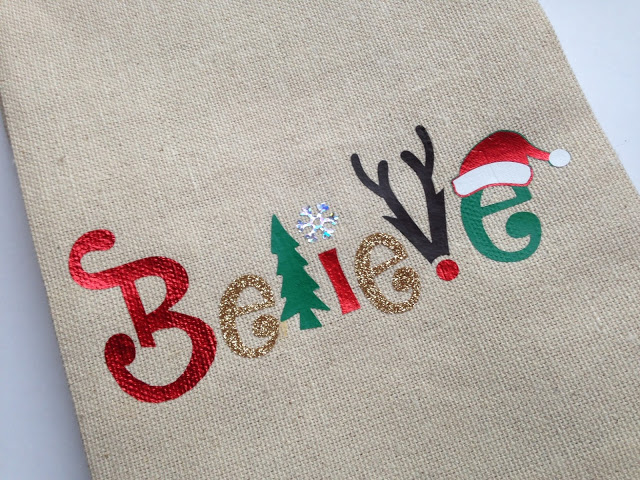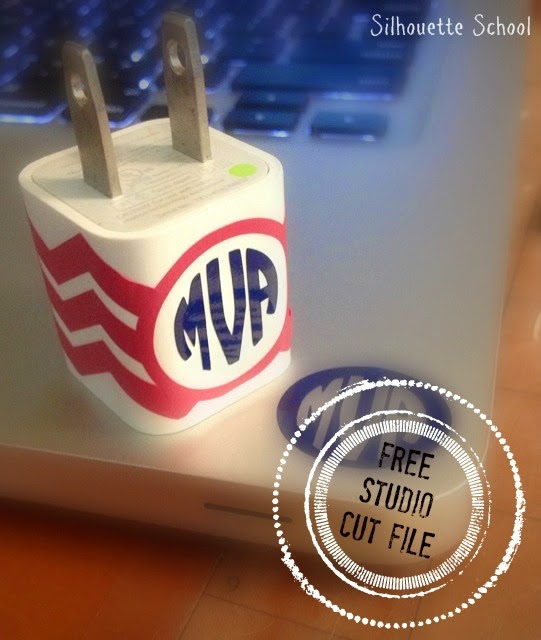 Even in this technological age, pretty much everyone needs notepads around!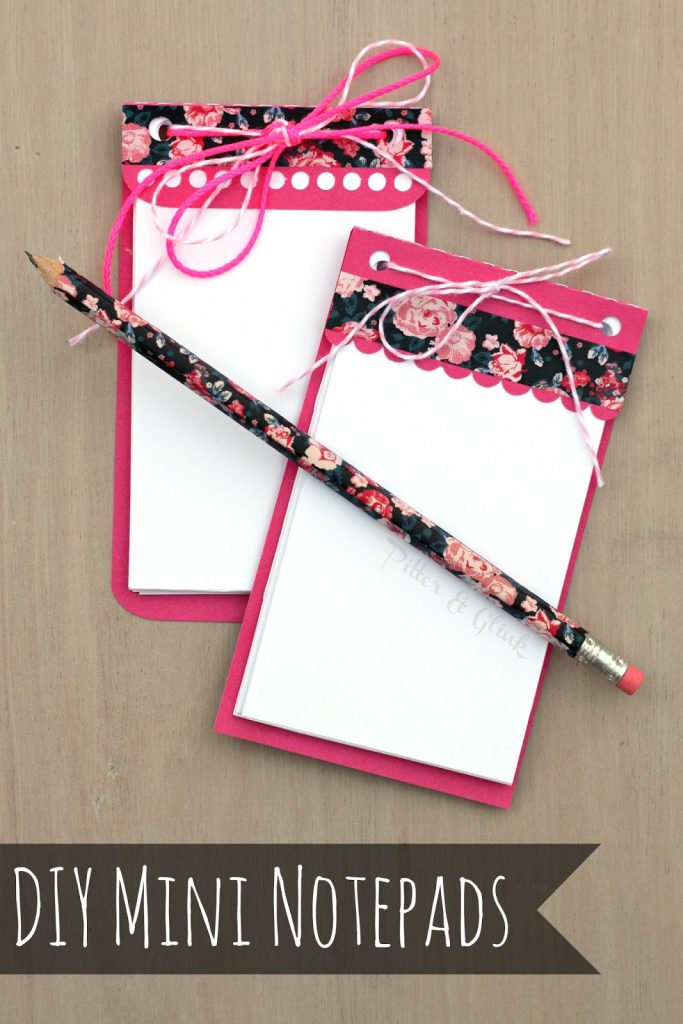 Fantastic grandparent gift!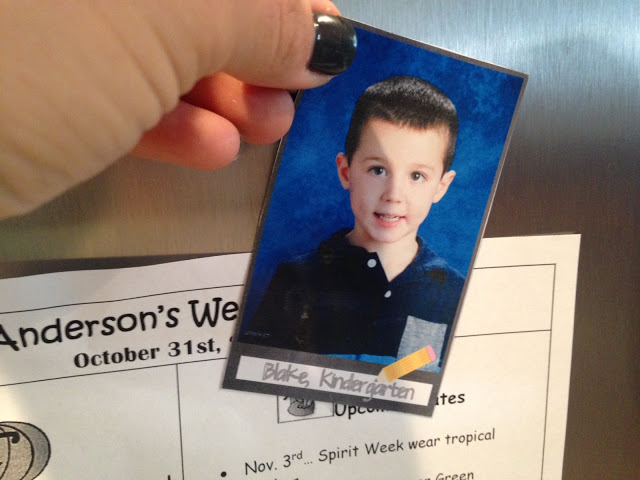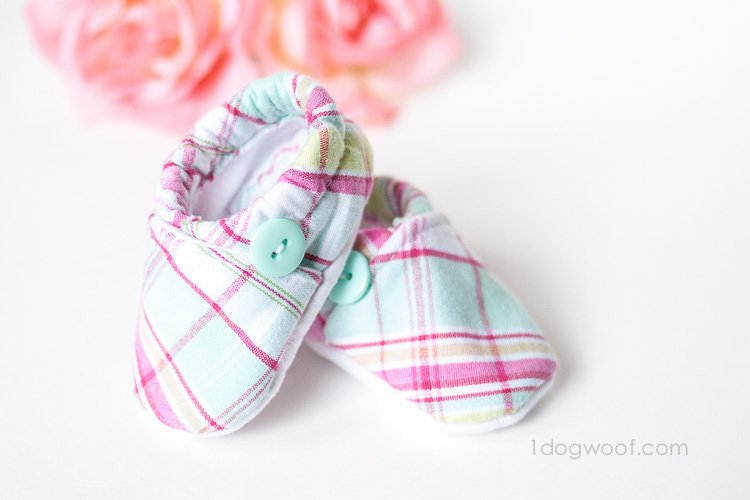 If you're looking for some FANTASTIC cut files and fonts, you need to check out our membership here at Makers Gonna Learn. We have an amazing library of over 1,200+ cut files and 200+ fonts and we keep adding more every single month.
Customize these to suit the likes and hobbies of the recipient!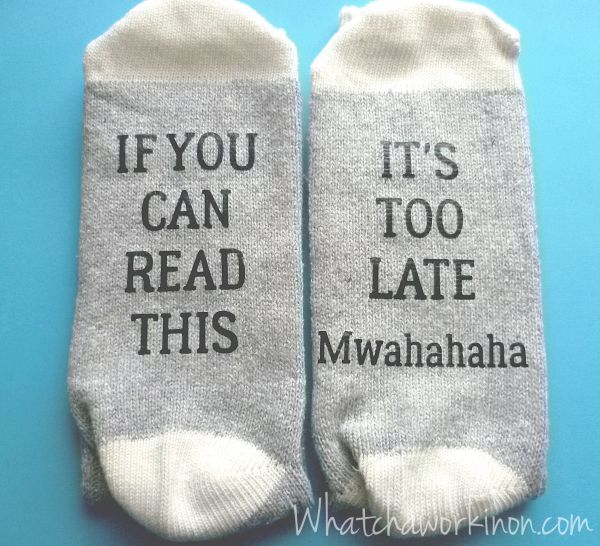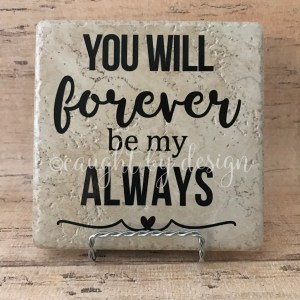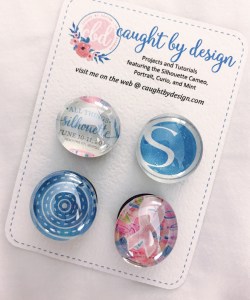 SO pretty!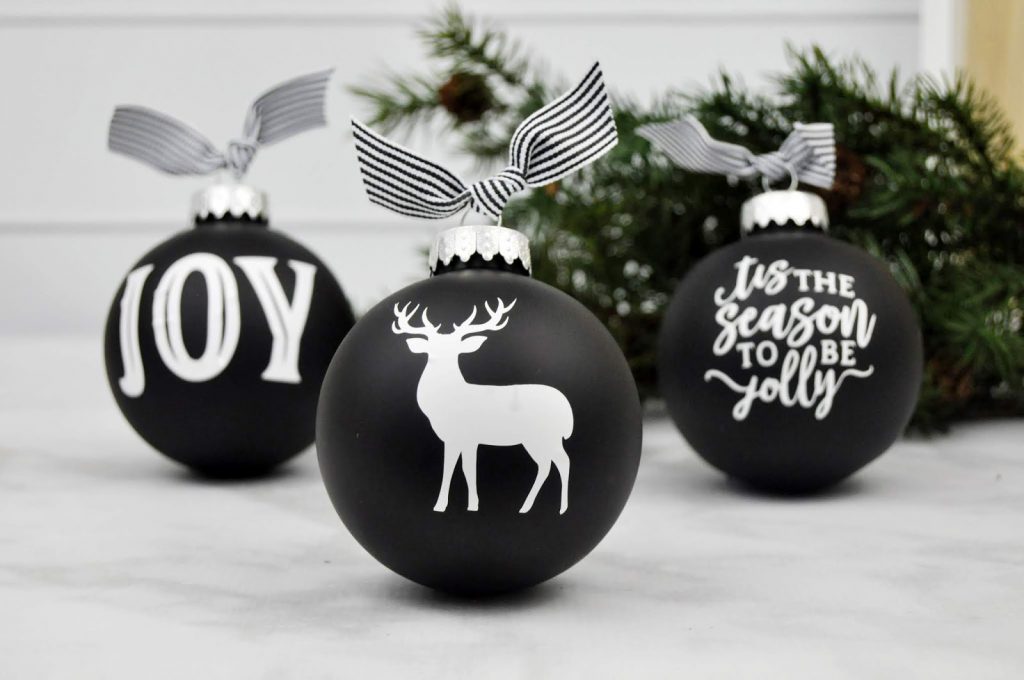 This would make such a special gift. How about etching a monogram on it?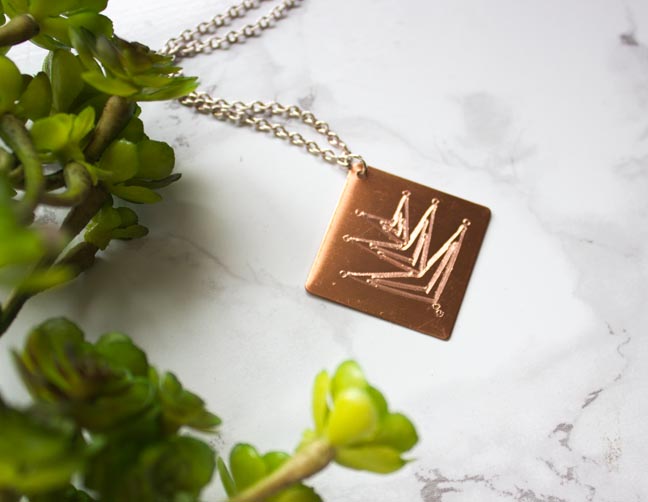 Aren't these great ideas for stocking stuffers? There's so much you can make with your Silhouette machine. Get inspired by these ideas and see what you can come up with!