Paper Crafts You Can Make with Your Cricut
Disclosure: Some of the links below are affiliate links provided for your convenience. This means, at no additional cost to you, we will earn a commission if you click through and make a purchase.
The variety of materials you can cut with your Cricut die cutting machine is so long! From felt to chipboard to vinyl and more, it makes it so versatile and allows you to make so many different kinds of craft projects. We have rounded up these Paper Crafts You Can Make with Your Cricut and we think you're going to love them!
As a paper crafter myself, I was thrilled to learn that it was possible to cut paper with my Cricut Maker. This opens the door to finding new and different ways to incorporate it into my crafting. I love to make paper projects – they're so inexpensive and there's just so much you can do with paper.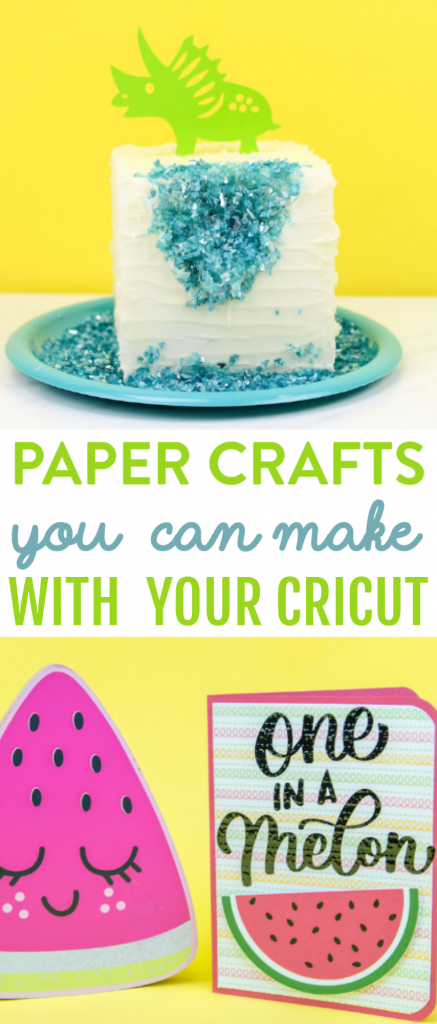 Paper Crafts You Can Make with Your Cricut
Although we have some greeting cards here, cards aren't the only thing you can make with your Cricut crafting machine. Check out these fun paper craft projects we have made over the years.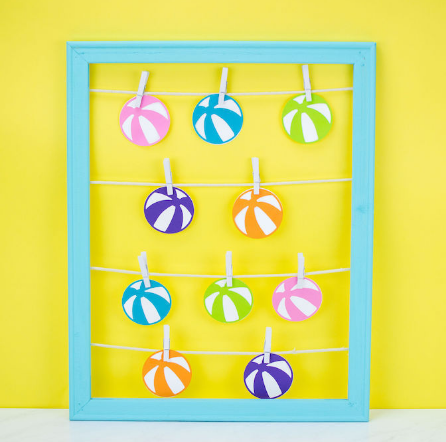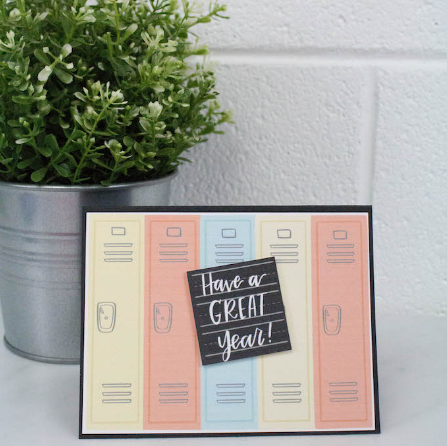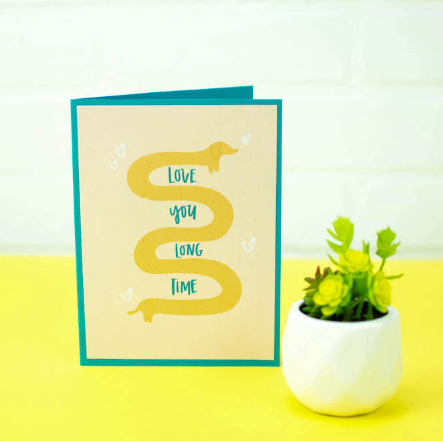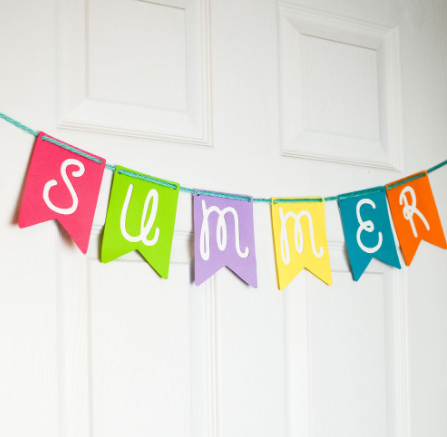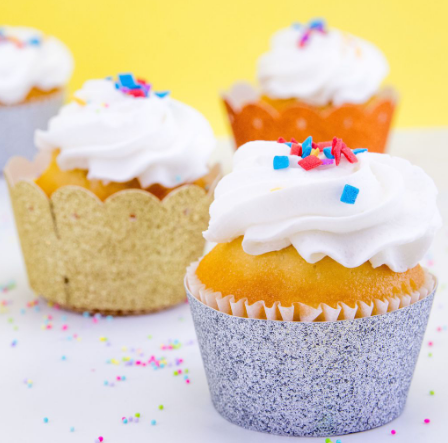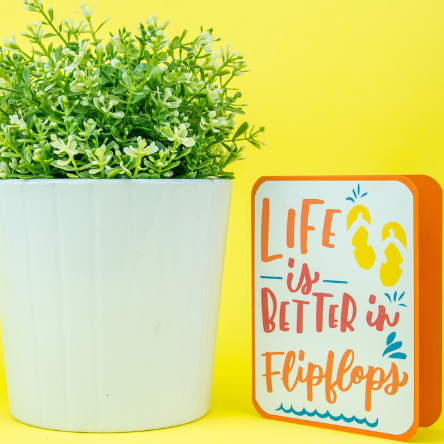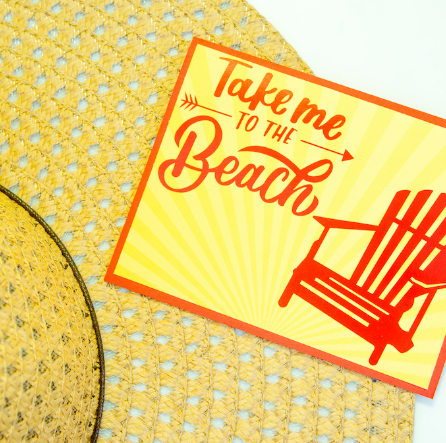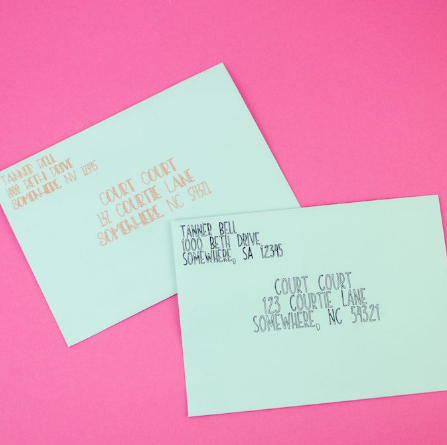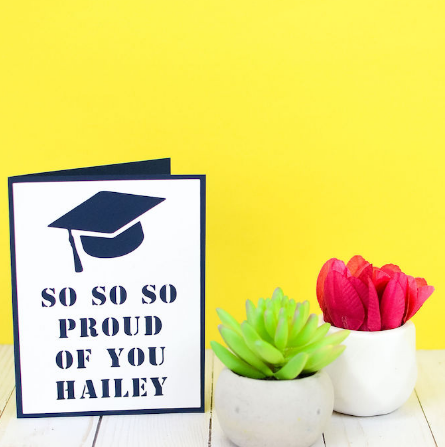 We've got some fantastic greeting card designs and techniques <<< check them out here!