Cricut Shadow Box Ideas You'll Love
July 20, 2020 by Janine
Disclosure: Some of the links below are affiliate links provided for your convenience. This means, at no additional cost to you, we will earn a commission if you click through and make a purchase.
We just love shadow boxes. They're so versatile and such a great way to display some amazing home decor and memorabilia items. Recently, we went looking for some Cricut Shadow Box Ideas we could make for our homes.
These craft projects are ones we have rounded up for you. There is something here for pretty much every occasion. It's a fun way to craft with your Cricut die cutting machine!
You're going to love these beautiful Cricut projects. They are sure to inspire you to get that craft machine out and start making some more fantastic crafts.
Which ones do you want to make first?

Cricut Shadow Box Ideas
Shadow boxes are a great way to change up your decor on a seasonal basis. Switch out ones that you hang up or stand on a shelf or mantel. You'll find lots to choose from here to inspire your own craft projects.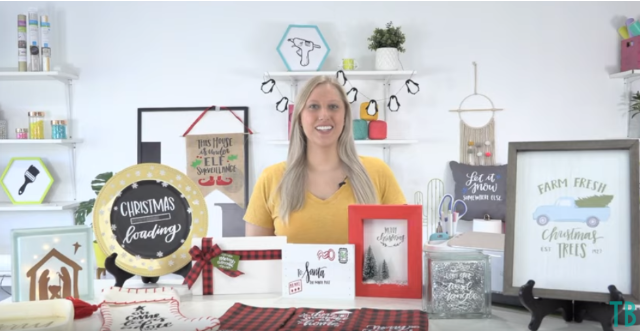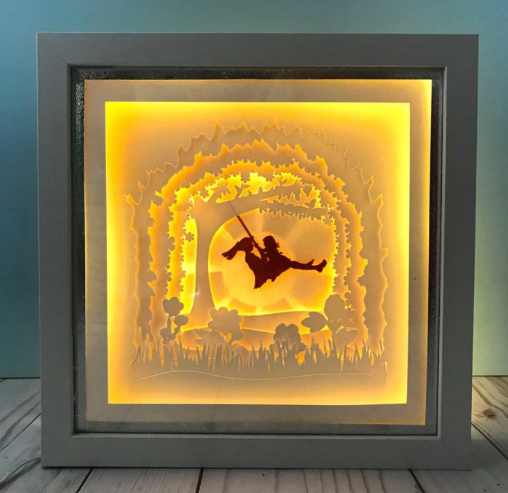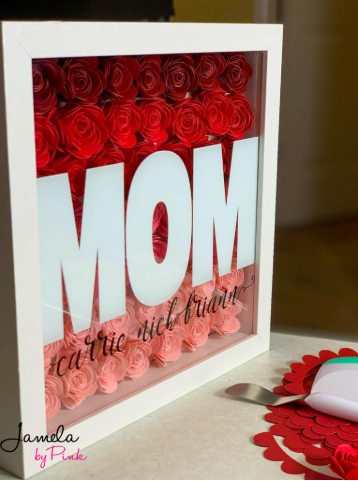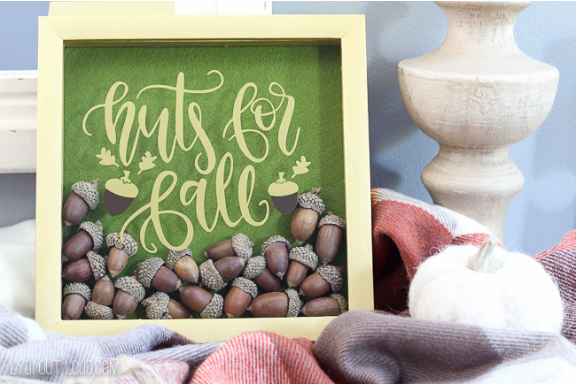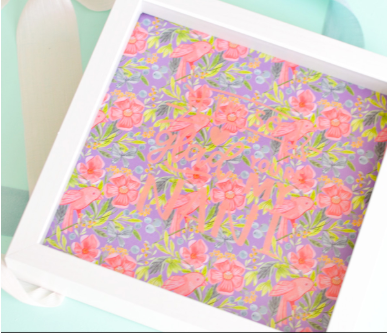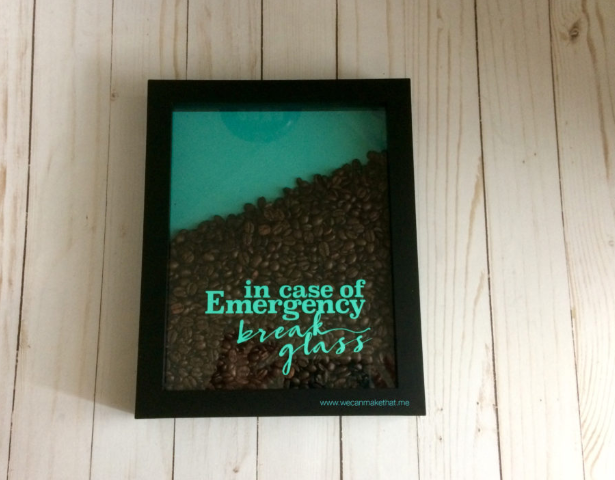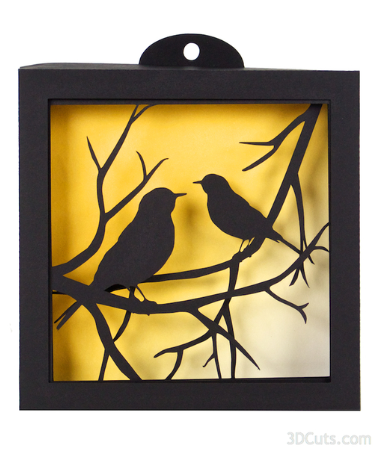 BABY SHADOW BOX From Domestic Heights >>> This is an ideal new baby gift. Parents will love hanging it up in the nursery.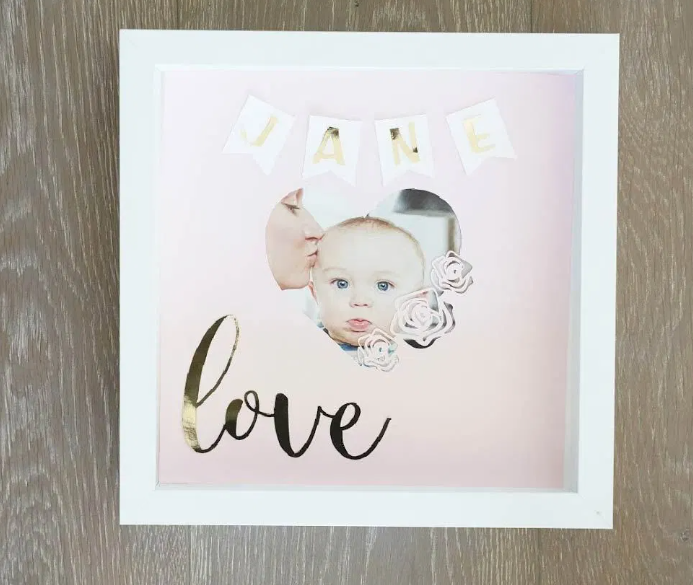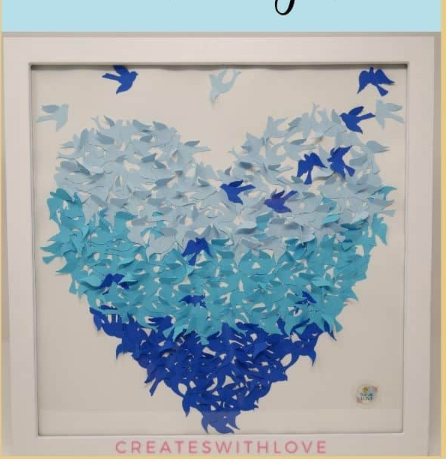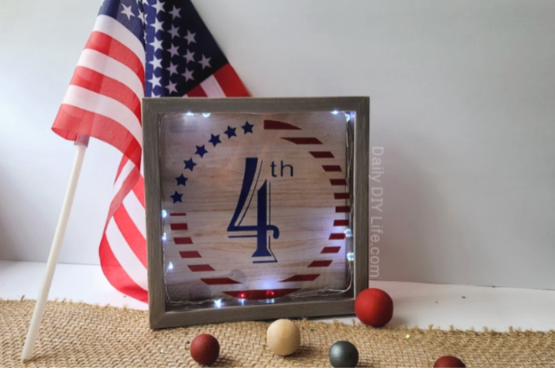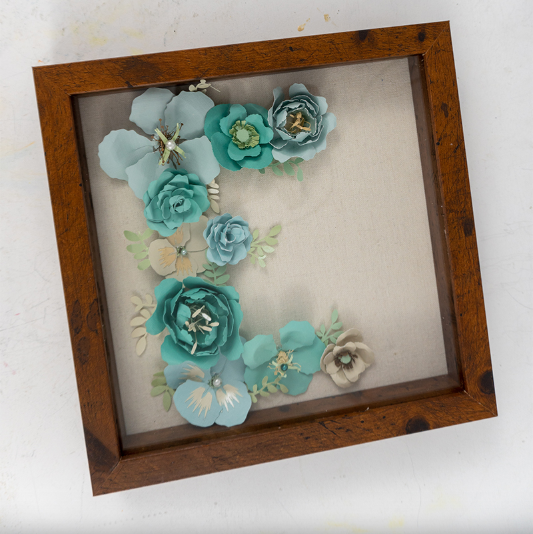 MORE CRICUT PROJECTS YOU'RE GOING TO LOVE: 3D CRICUT CRAFT PROJECTS