Cricut Infusible Ink Projects
Disclosure: Some of the links below are affiliate links provided for your convenience. This means, at no additional cost to you, we will earn a commission if you click through and make a purchase.
There's a lot of buzz lately about Cricut Infusible Ink. It's no wonder! This product adds a whole new angle to your die cutting craft projects. If you've been admiring sublimation ink projects, you're going to love these Cricut Infusible Ink Projects.
Infusible ink isn't sublimation, but it gives you similar results! Get excited to check out these amazing projects that we have rounded up from some of our favorite bloggers (and a few of our own!)
We just love the vibrant colors and the flawless printed results we've seen from Cricut Infusible Ink. You're going to love it too!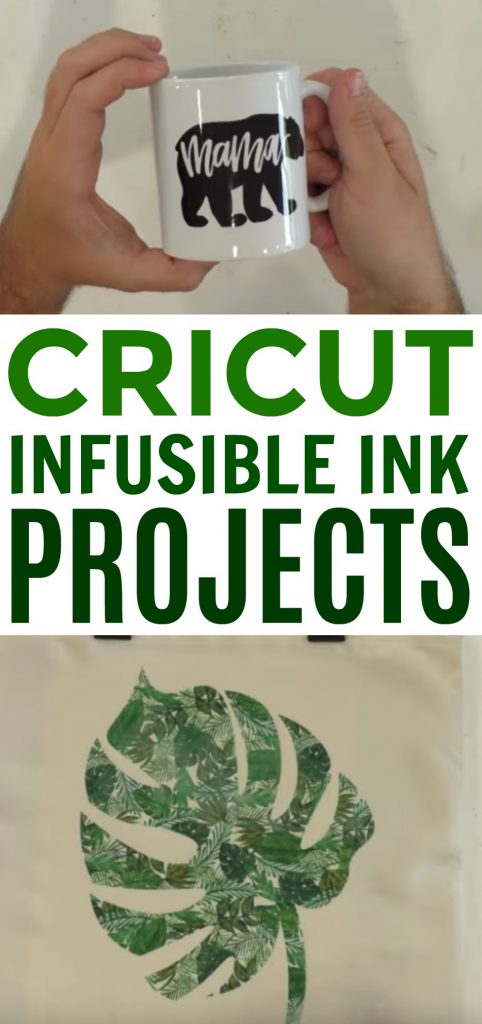 All About Cricut Infusible Ink
If you're unfamiliar with Cricut Infusible Ink, you should definitely check out these posts to learn more about it. Then, be sure to come back and pick out your favorite craft project so you can get started!
Cricut Infusible Ink: What You Need to Know
10 Things You Didn't Know about Cricut Infusible Ink
Cricut Infusible Ink Projects
Coffee Mug @ Makers Gonna Learn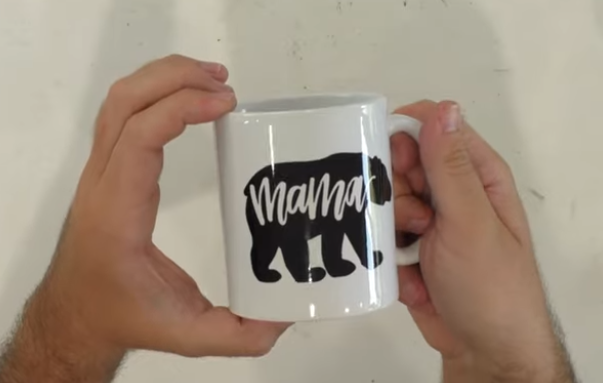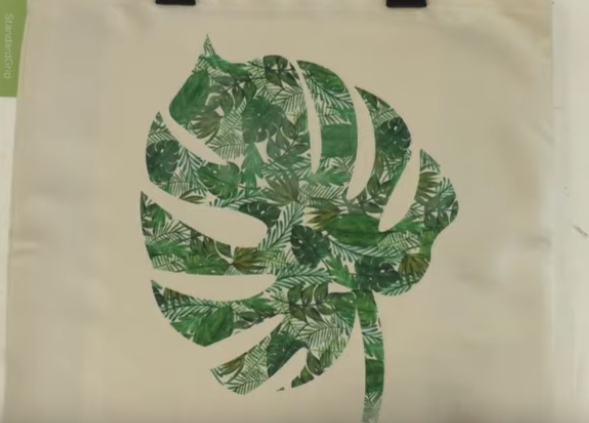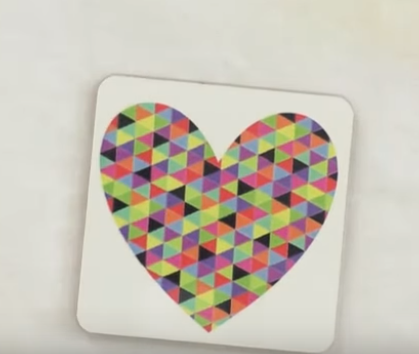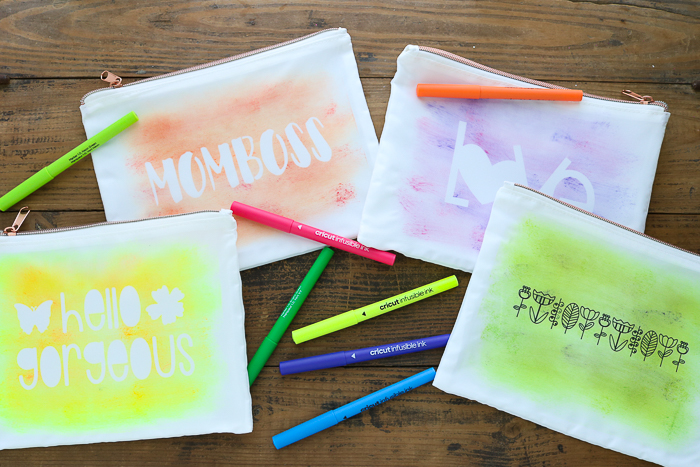 Aren't these Cricut Infusible Ink craft projects amazing? I love them all but those coaster cupcake stands really stand out for me. I think I'll be making some for everyone on my Christmas list this year. What kind of infusible ink project would you like to make first?