Cricut Crafts You Can Make and Sell
Disclosure: Some of the links below are affiliate links provided for your convenience. This means, at no additional cost to you, we will earn a commission if you click through and make a purchase.
If you're ready to turn your crafting into a business, you're going to love these ideas for Cricut Crafts You Can Make and Sell.
We love making all kinds of craft projects with our Cricut machines. They are so versatile and even allow us to make custom projects, so they're perfect for making items that we can sell.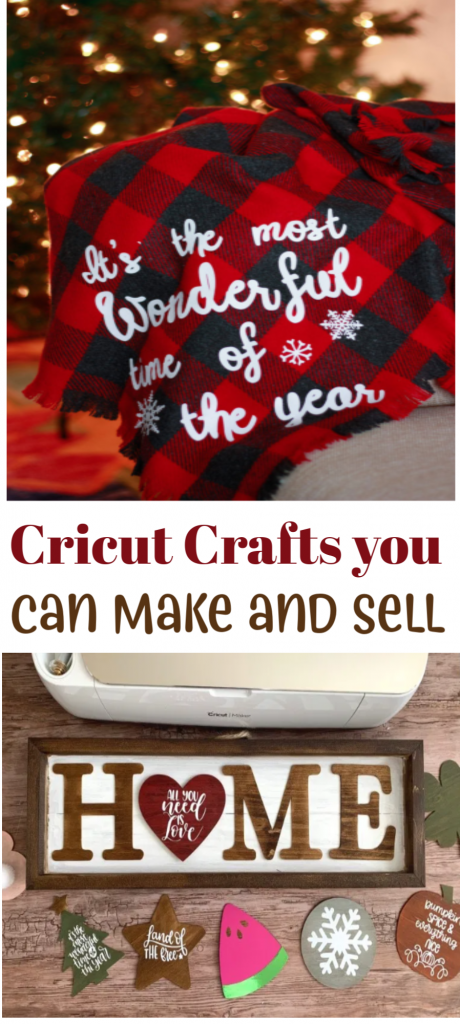 Cricut Crafts You Can Make and Sell
We have rounded up a bunch of really fun ideas for you here. There are so many different Cricut Crafts You can Make and Sell. This will help get you inspired and ready to craft!
If you are going to be shipping items, bear that in mind when you choose which items you want to make and sell. If you are selling at craft fairs, the sky's the limit!
Now, let's start crafting and bringing in some extra money. You know, so we can craft some more!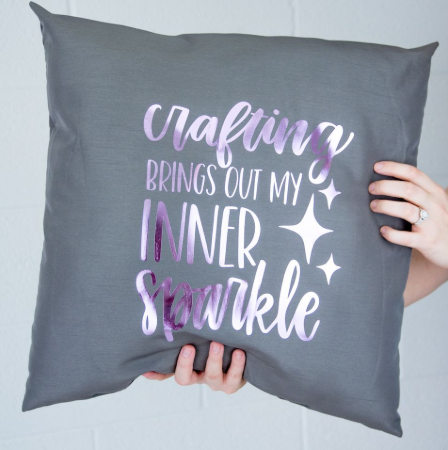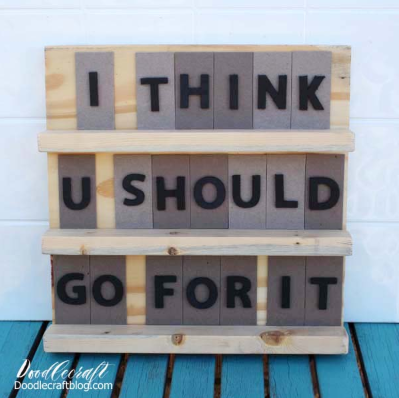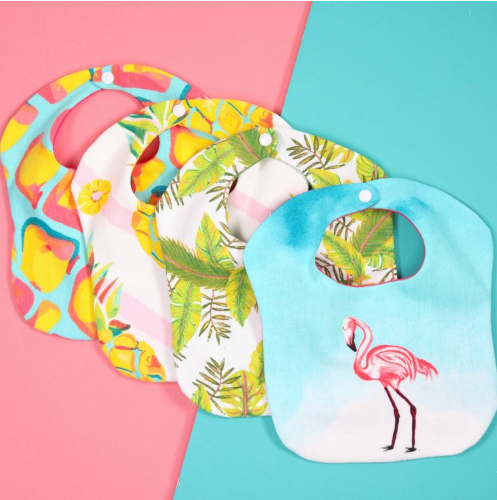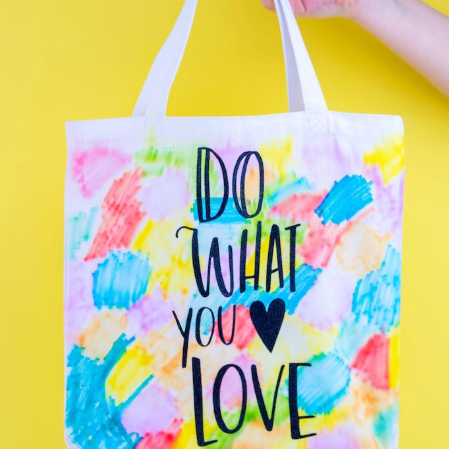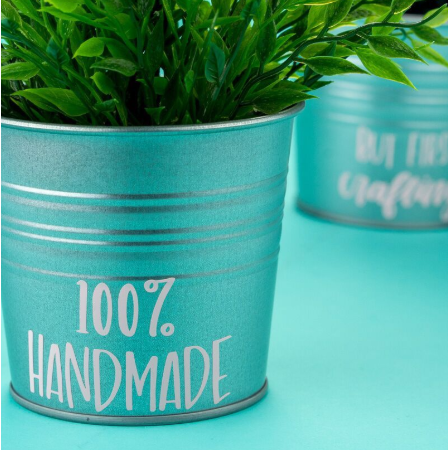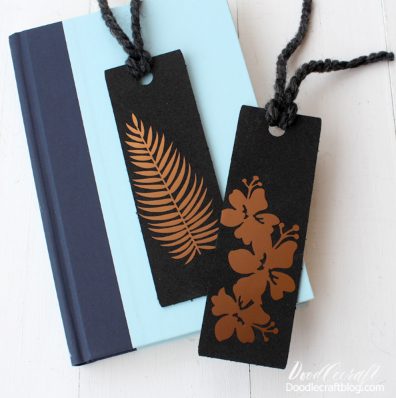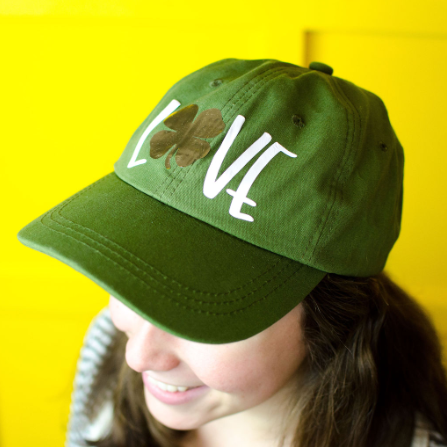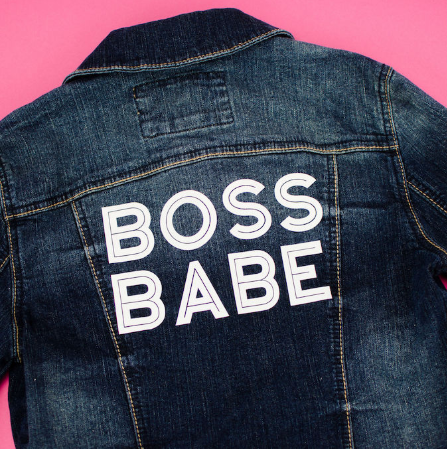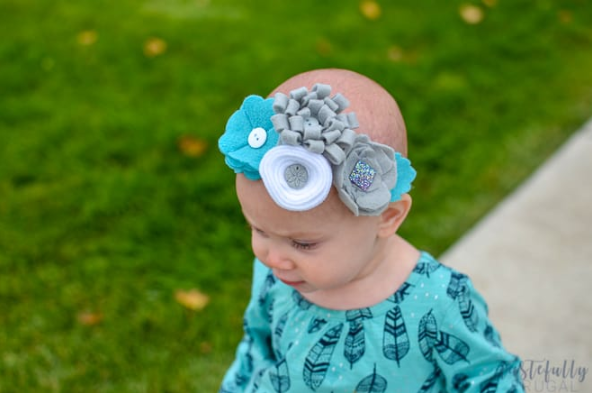 >>>>>>>>>>DESIGN MAKE SELL<<<<<<<<<<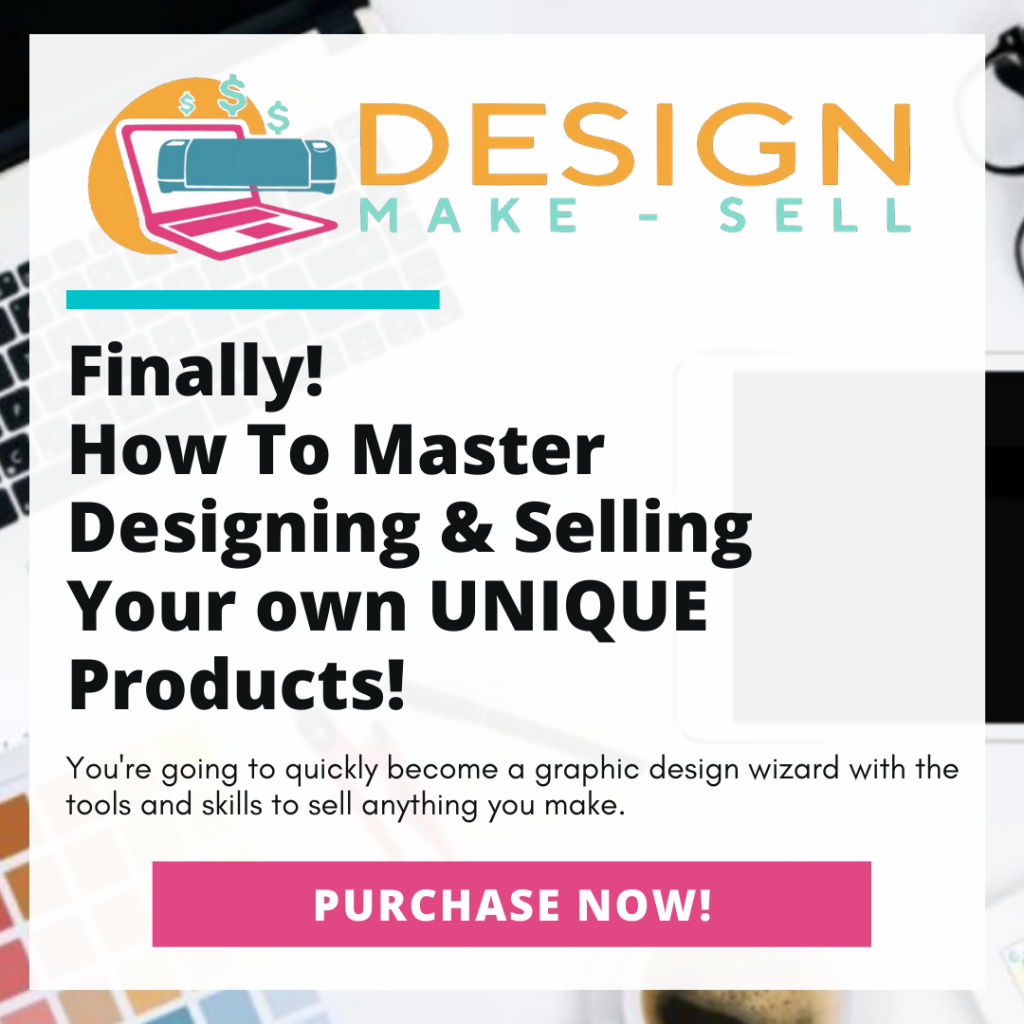 Interested in learning more about designing and selling your own unique craft products? You need to check out our Design, Make, Sell Course. We walk you through the things you need to do to get your crafting business going and even show you how to make your own cut files and fonts!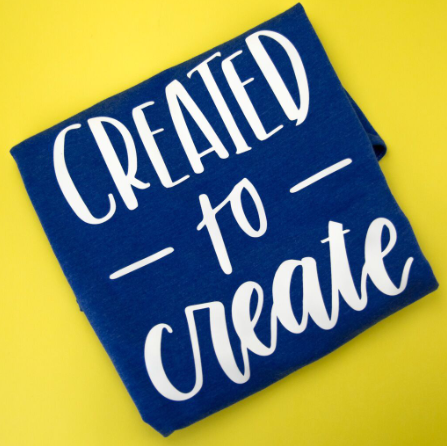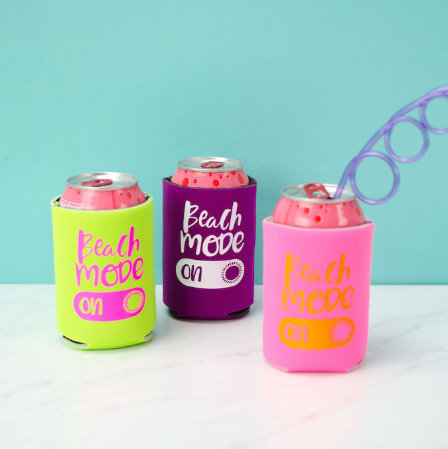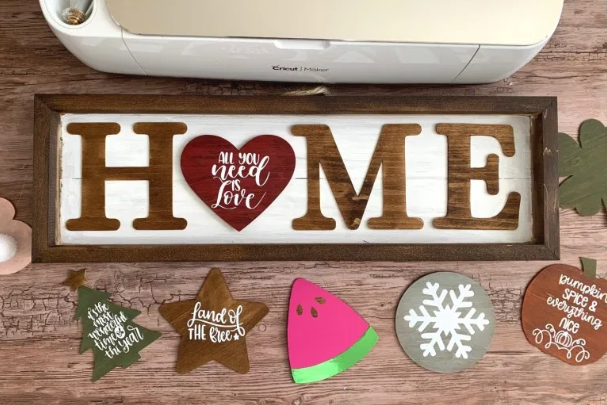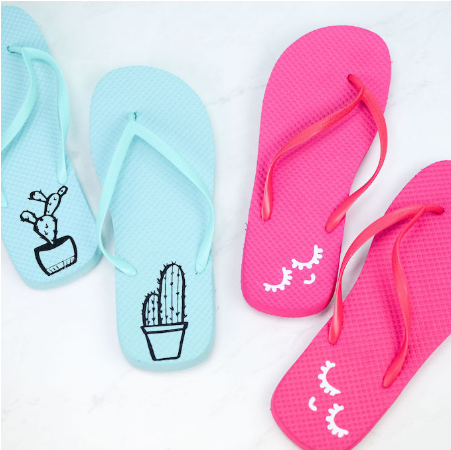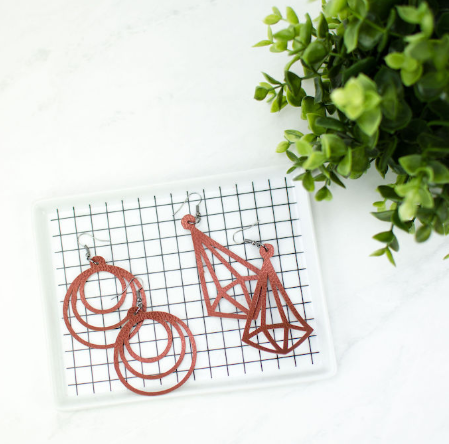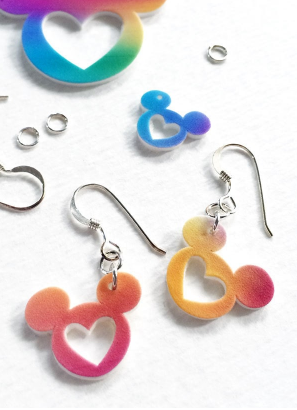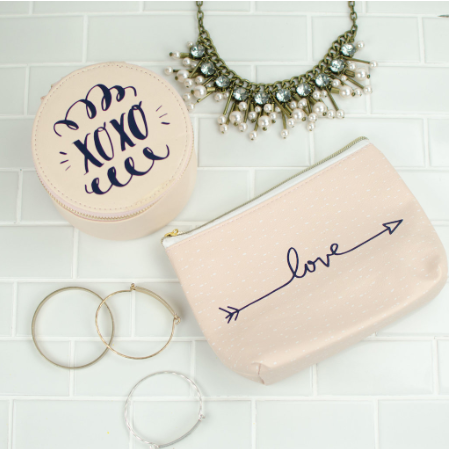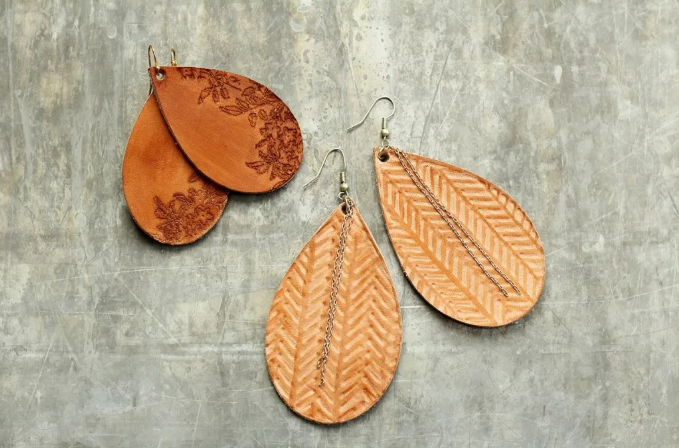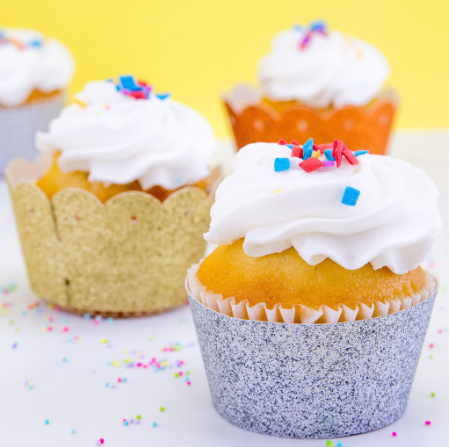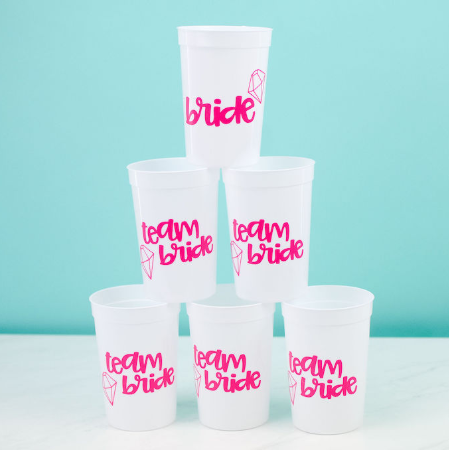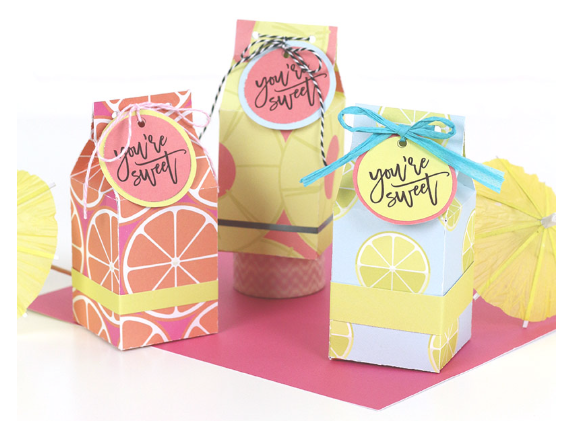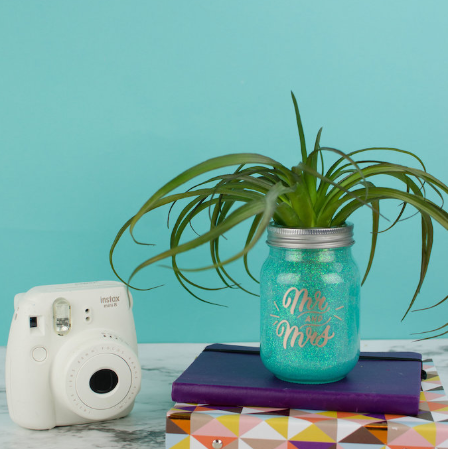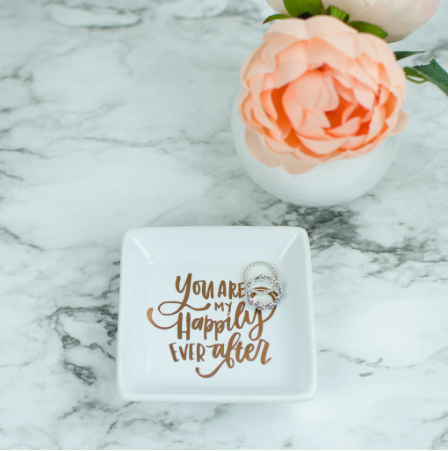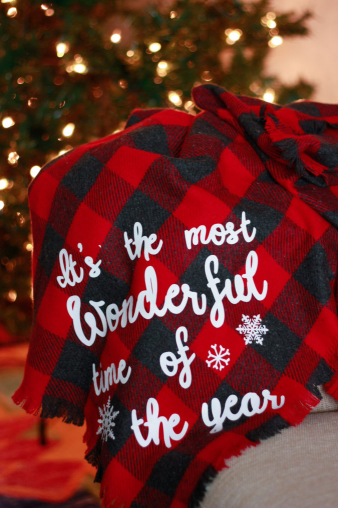 Aren't these some amazing ideas? There is plenty to choose from here to motivate you to start earning some money with your love of die cutting crafts. What will you start making first?