Cricut Crafts to Make for Teens
No matter the occasion, it's not always easy to find Cricut Crafts to Make for Teens that really fit their style. We rounded up some of our favorites from around the web and are so excited to share them with you now.
Whether you're looking for wearables, fun accessories, or super cute ways to organize beauty products, you'll find great ideas in the roundup below. You could whip up something adorable for your favorite teen, or hey, if you're a teen, how about making some of these yourself?
Which of these amazing Cricut craft projects are you going make first?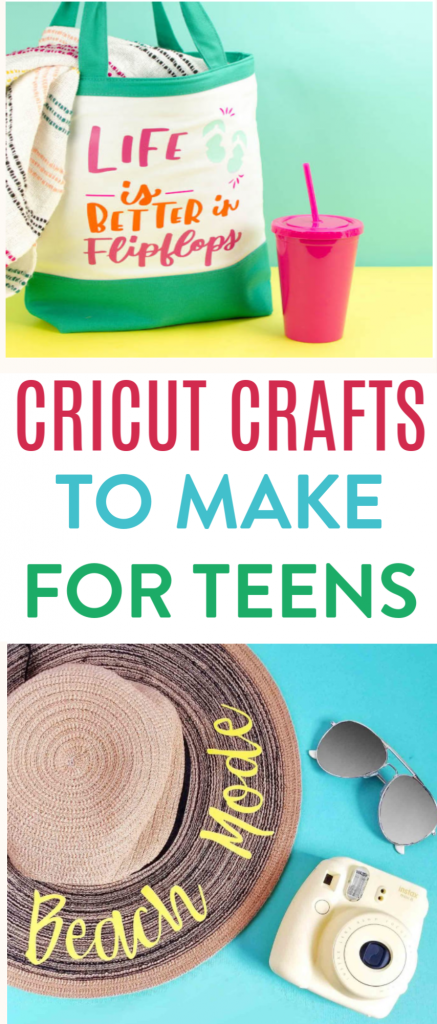 Cricut Crafts to Make for Teens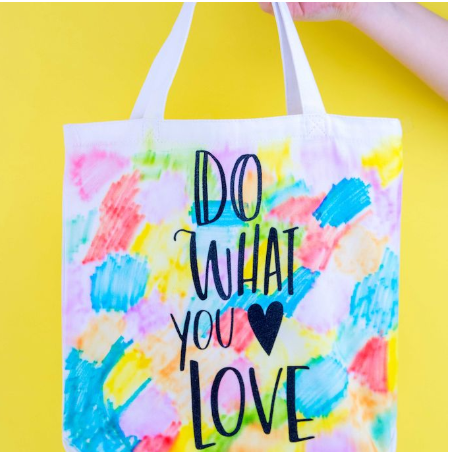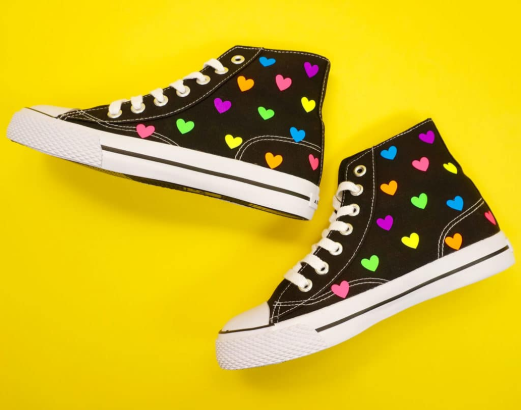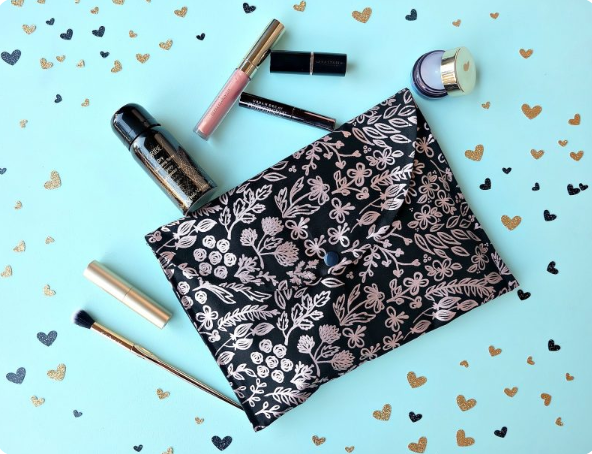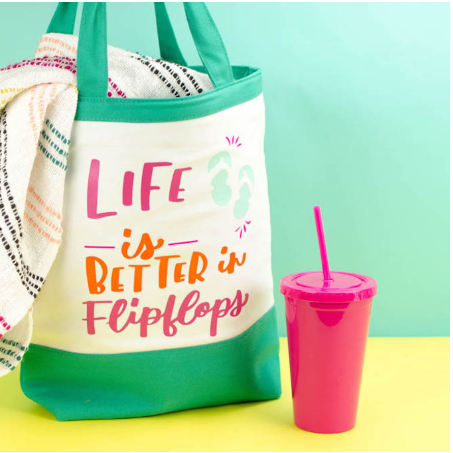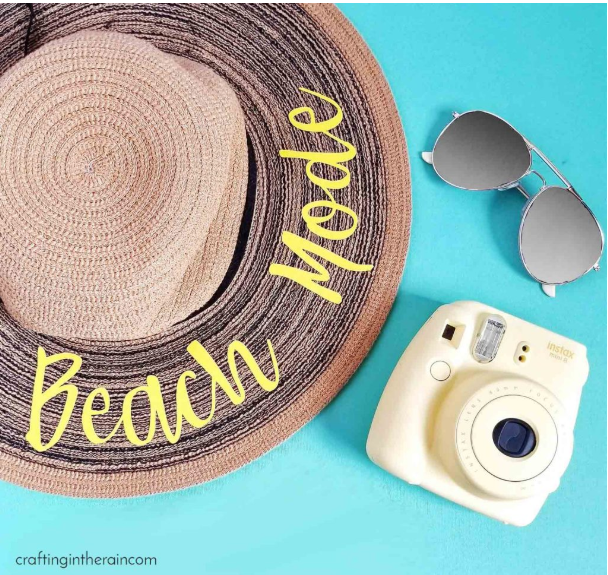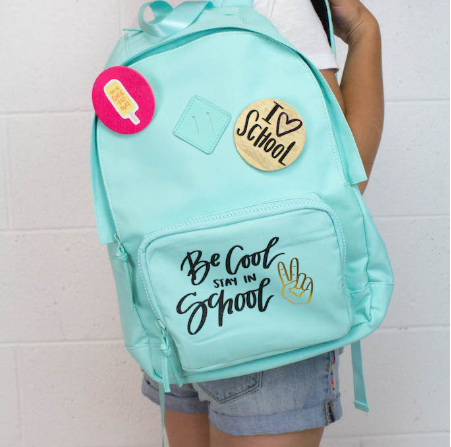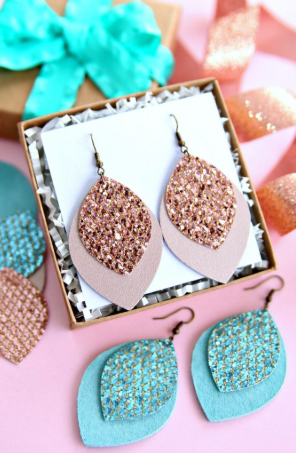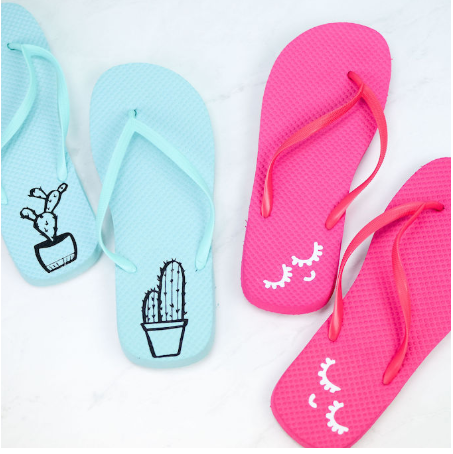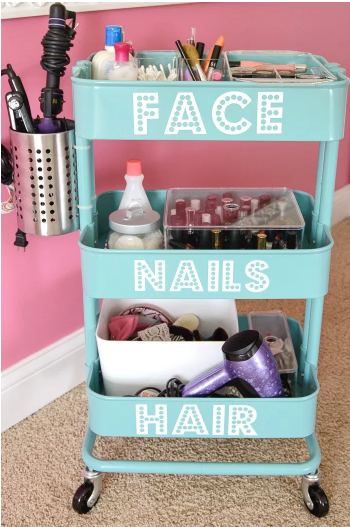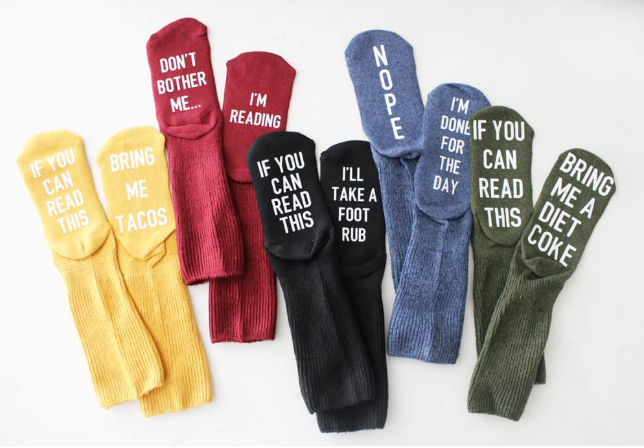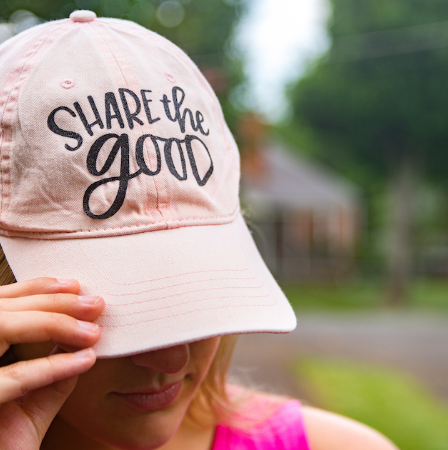 Aren't these fantastic craft projects? Not only will it give you a fun way to spend an afternoon, but you'll end up with something you can give to your favorite teen, your BFF, or yourself!