get the support you need to be successful
from our spectacular community of makers
What members are saying

The Makers community that Tanner has started is amazing! We get awesome files every month to use however we like. I'm so happy to be a part of this group.

I found Tanner on YouTube when I was researching the Cricut Maker and fell in love with his videos. They are very inspiring, uplifting & informative!! The tutorials are great for beginners and advanced crafters!!

This group has become very important to me not just because I am learning new things but because of the sharing from the members. I find myself looking so forward to using my machines because of the advice and tips found here from Tanner and the experiences of other Makers. It is one of the best parts of my day coming here to learn, share and MAKE!!

Thank you for this Makers group! I'm loving the SVG's, and when I had a question, it was answered so fast! Love it.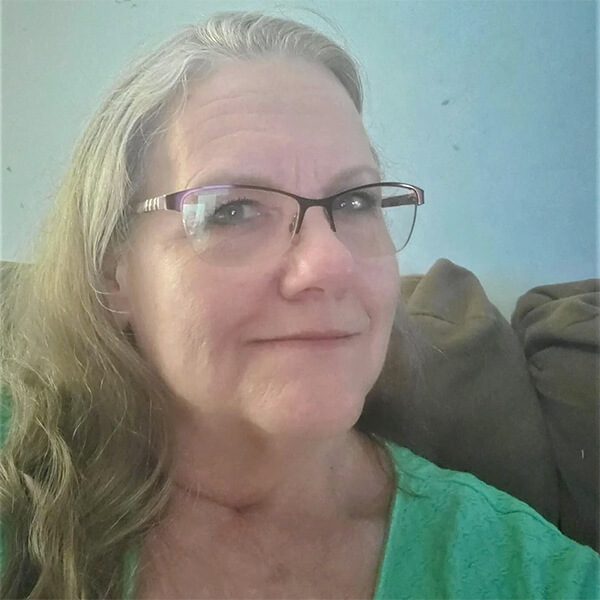 I've been a member ofDesign Make Sell for about 2 months now and it is worth EVERY penny you spend on it! I HIGHLY recommend this course to anyone that uses Cricut and wants to make money with it!